The BBC have revealed the brand new list of comedy short that are going to start next month. The Comedy Feeds was set up to create short films with the potential of them being commissioned for full length series. A show that came from a comedy feeds that got turned into a full length series was Josh and it is back soon for season 2.
So lets take a look at the comedy feeds coming your way this year.
A Brief History of Tim
This short focusses on Tim Renkow and is about how peole judge him for his cerebral palsy. It is co-written by him and the programme explanation explains that people judge him wrongly and don't realise that in the severly disabled fragile body is a bit of an a**hole.
The short also has characters such as him mum, who is played by Lorrainne Bracco. Whilst he is causing mischeif he takes his eyes of its bigger prizes which are the job, the girl and the visa.
Fail
This is a sitcom that follows the life of Paul and the series of clamities that seem to follow him as he is eager to please. The cast includes Will Merrick, Ruby Thomas, Vincent Franklin and Julia Deakin. The show is based on the web comedy series The Art of Awkward Conversation.
Limbo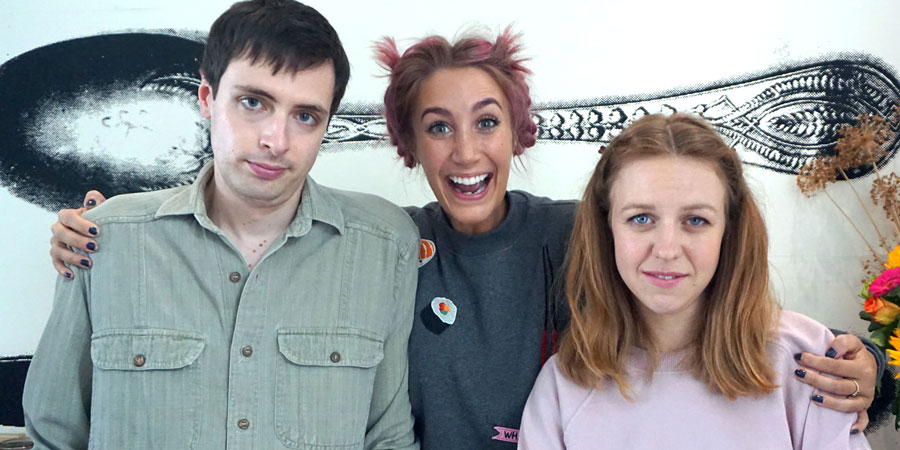 This is a show that follows a gang of self-centred twenty somethings who work as tutors but never learn their lesson. The trio have no idea what they want to do with their lives and are far more concerned getting through lessons without vomiting, swearing or showing the students their ignorance of teaching. Starring Ellie White, Bekka Bowling and Alastair Roberts.
Man Like Mobeen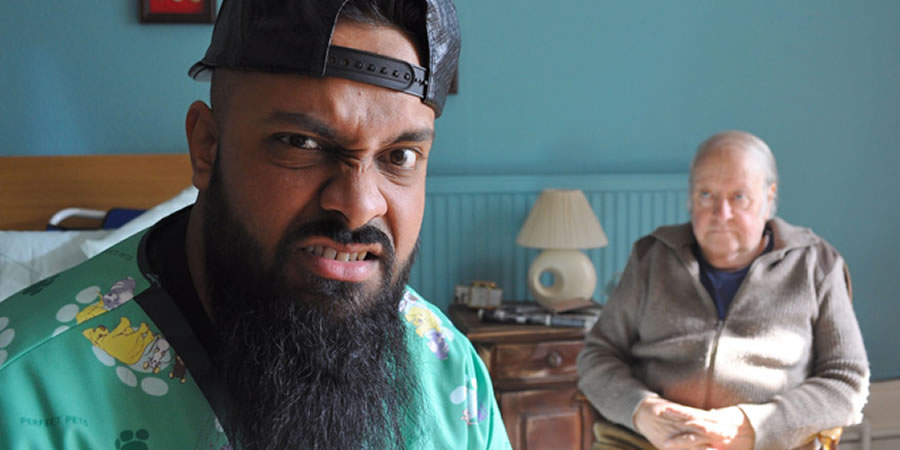 A Muslim is trying to leave behind a life of crime in Birmingham after finding his faith. Mobeen's parents have done the dissappearing act and leave the hero of this show full of responsibilities both financial and having to look after his younger sisters. He takes up a job as a lead administrator at a care home for the elderly in Birmingham.
Pumped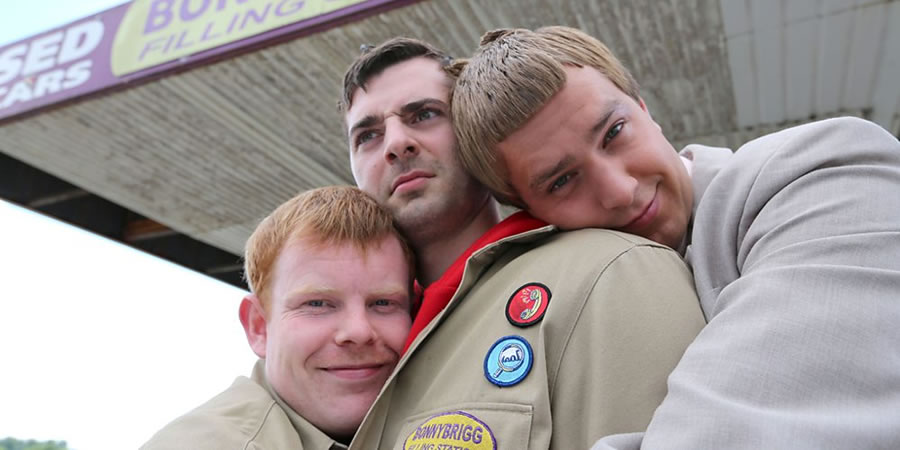 This sitcom follows three 'idiots' living in an odd Scottish town.  As British Comedy Guide Explain it:
Fletch loves Jen. Jen loves James. Wendy might love James but definitely loves Fletch. Everybody loves Spunk but Fletch has a funny way of showing it. Marooned by laziness, poor decisions and unhealthy mutual love, Pumped follows the idiots who used to be the kings of the village as they wrestle with what ifs, unfulfilled potential and their rapidly plummeting social status in an odd Scottish town.
The JPD3 Show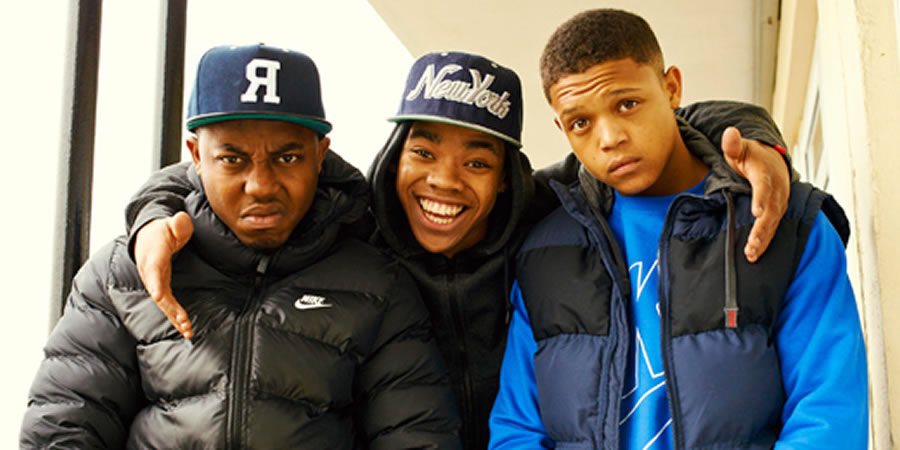 This is a 'fast paced contemporary sketch show' that will feature music video parodies, reality spoofs and a one-off sketch about the world the boys inhabit.
All the shows will be available to watch on the BBC Three website from the 1st of September.